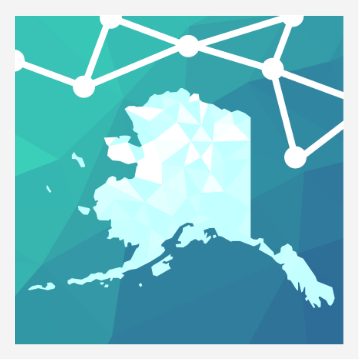 Department of Administration
OFFICE of INFORMATION TECHNOLOGY
One government, empowered by innovative technical collaboration
Welcome to OIT
Introduction to OIT:
The Office of Information Technology provides enterprise IT solutions to the State of Alaska. Our vision: One Government, empowered by innovative technical collaboration. Our aim: Reduce complexity, improve efficiency, and encourage creativity in order to securely provide better government services to all Alaskans.
Request Support
Please choose one of the following channels to request technical support for repair, updates, patching issues, hardware and software installations, user accounts, password resets and other IT issues.
Create a support ticket.
(State of Alaska Log In Required)
Contact oitsupport@alaska.gov from a State of Alaska e-mail address for support.
For technical assistance or for after hour emergencies please call the 24/7 service number 1-888-565-8680.
NEWS & SERVICE ANNOUNCEMENTS
Welcome to the new website for the Office of Information Technology. We welcome your feedback. 
Some resources may require login with SOA credentials or SOA network access.